Gold & Copper (Tala Va Mes) - 2010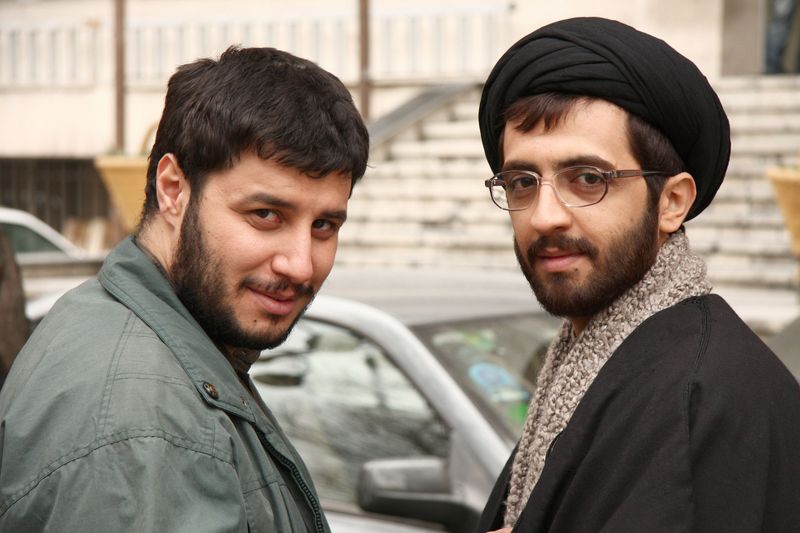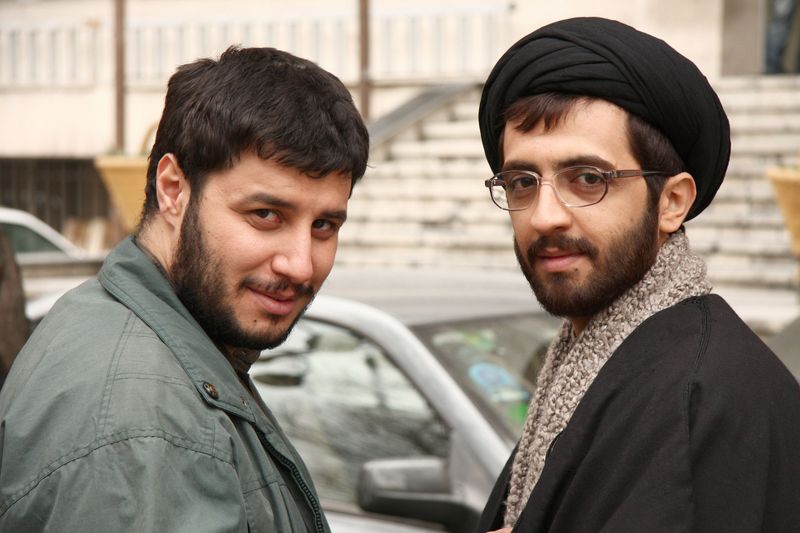 A theology student moves to Tehran with his wife and young family to continue his Koranic studies, but when she is diagnosed with multiple sclerosis he is forced to adjust. Taking on cooking, caring for the children and even the carpet weaving by which his wife has earned their living, earns him the scorn of his fellow students. However for Seyed it is the beginning of a profound spiritual transformation.
This heartwarming first feature, isthe third in a trilogy (Under the Moonlight and The Lizard) from producer Manouchehr Mohammadi about Iranian clerics. It shows real insight into an unusual aspect of Iranian working-class life whilst gently critiquing it.
Director: Homayoun Asadian
Writer: Hamed Mohammadi
Producer: Manouchehr Mohammadi
Leads Negar Javaherian, Behrouz Shoeibi, Javad Ezati, Sahar Dolatshahi, Mehran Rajabi, Reza Radmanesh, Aida Adelpour, Zahra Abbas Zargari.
Screening time: 88 minutes
Print Source: Iranian Independents
Year: 2012
Language: Farsi with English subtitles
Festivals and Awards: Fajr Film Festival 2010, Interfaith, Best Actress; Vancouver, 2010
A simple, intimate and profoundly moving melodrama. - Variety