I'm Not Angry! (Asbani Nistam!) - 2014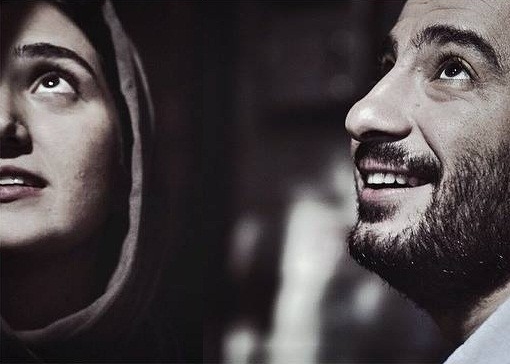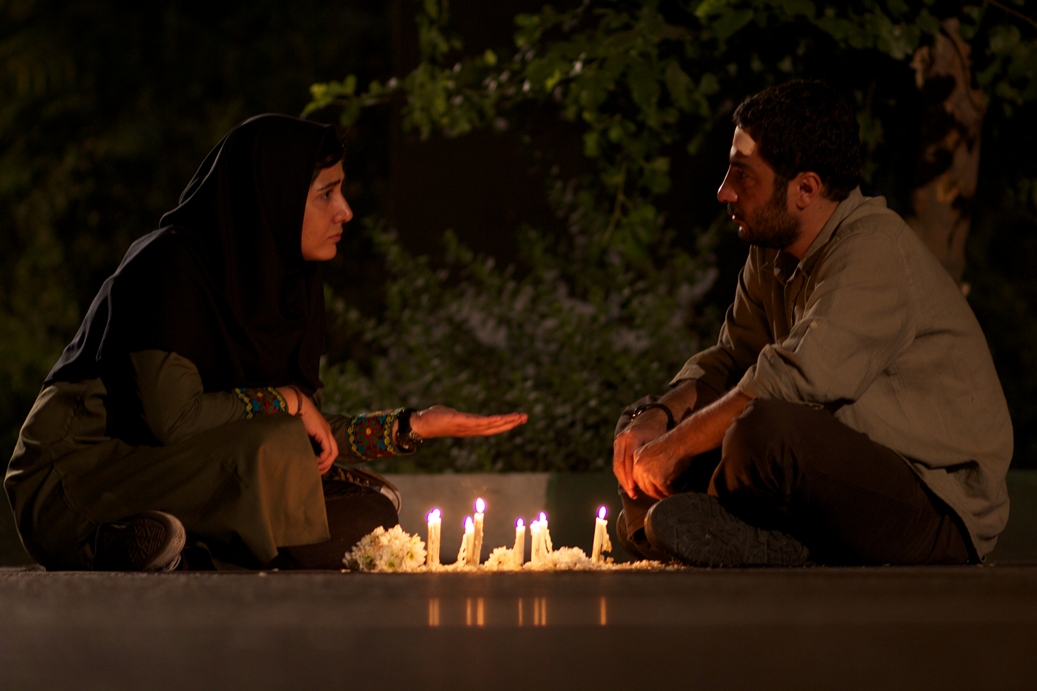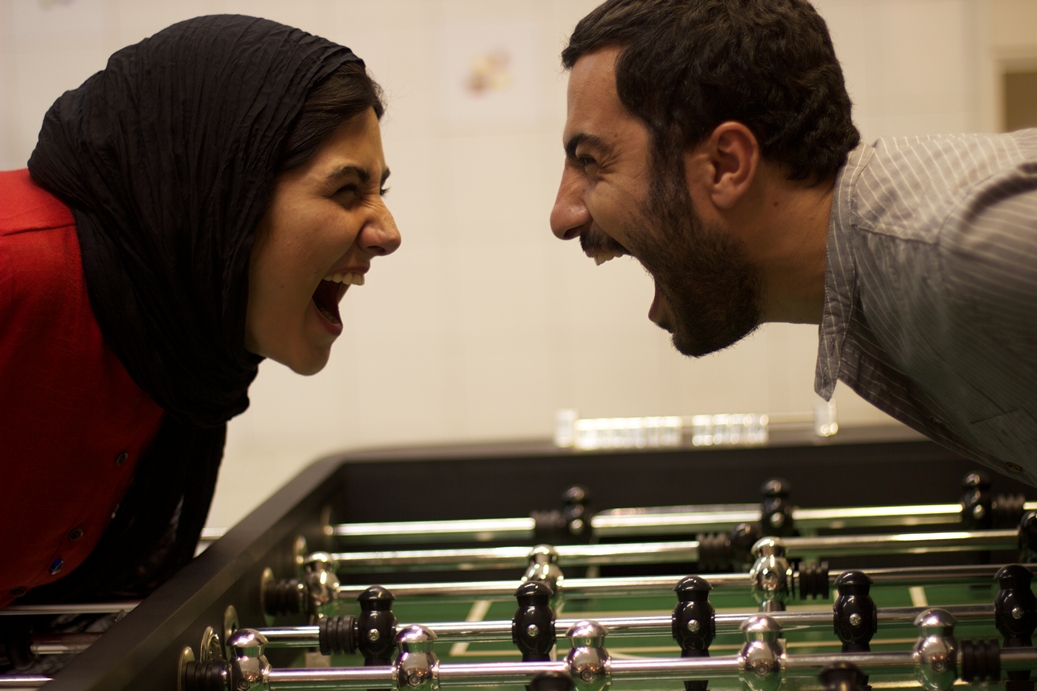 This stunning second film from writer-director Reza Dormishian (Hatred, IFFA 2012), is a love story setamidst the Green Movement, the wave of political protests round 2009.
Setareh (Baran Kosari) and Navid (Navid Mohammadzadeh), an Iranian Kurd, are both political activists who meet at university and participate in political rallies together. But the idealistic and romantic Navid cannot control his anger in the face of corruption and finds himself expelled. After four years of trying to establish himself financially for marriage, he is no closer.
The ending is both shocking and unexpected. But the film is not just their story – it shows with stark clarity the effect of the Ahmedinejad years on Iran. Award winning performances, great music and script, supported by good technical values make this controversial film unmissable.
Director: Reza Dormishian
Producer: Reza Dormishian
Writer: Reza Dormishian
Cast: Baran Kosari, Navid Mohammahzadeh, Reza Behboudi, Misagh Zare, Milad Rahimi, Bahram Afshari, Amir-Reza Miragha, Tinou Salehi, Mohammad Kart
Screening time: 110 minutes
Print Source: Iranian Independents
Language: Farsi with English subtitles
Year: 2014
Screenings and Awards:
Premiered Berlinale 2014
Asian New Talent Award for Best Film and Best Director Award
Shanghai International Film Festival; Best Actor, Best Editor
8th Iranian Film Critics and Screenwriters Guild Celebration 2014.
Australian premier, nominated for Asia Pacific Screen Awards 2014.
Not yet screened in Iran other than Fajr Film Festival.