Risk of Acid Rain (Ehtemal-s Baran-e Asidi) - 2015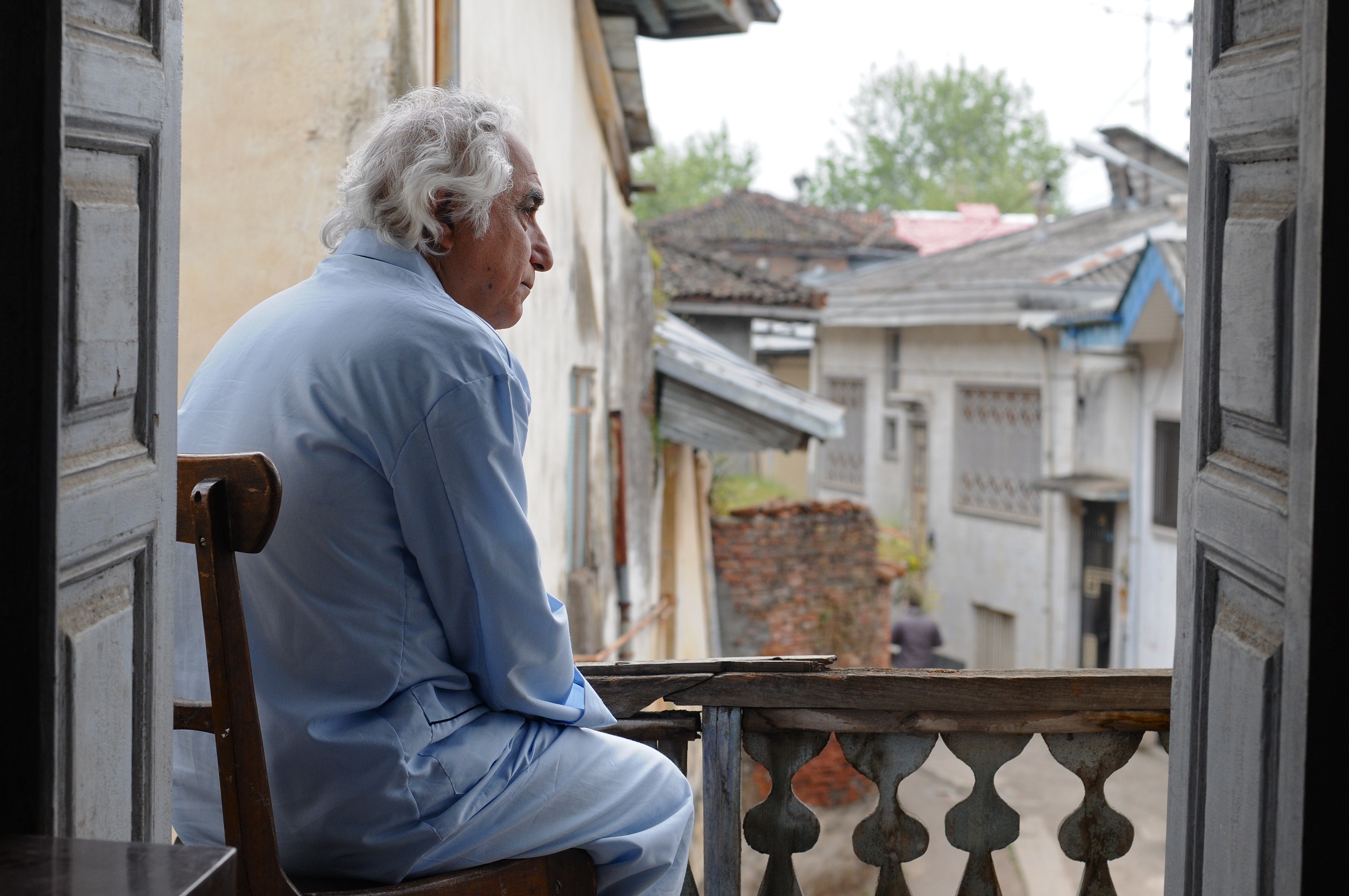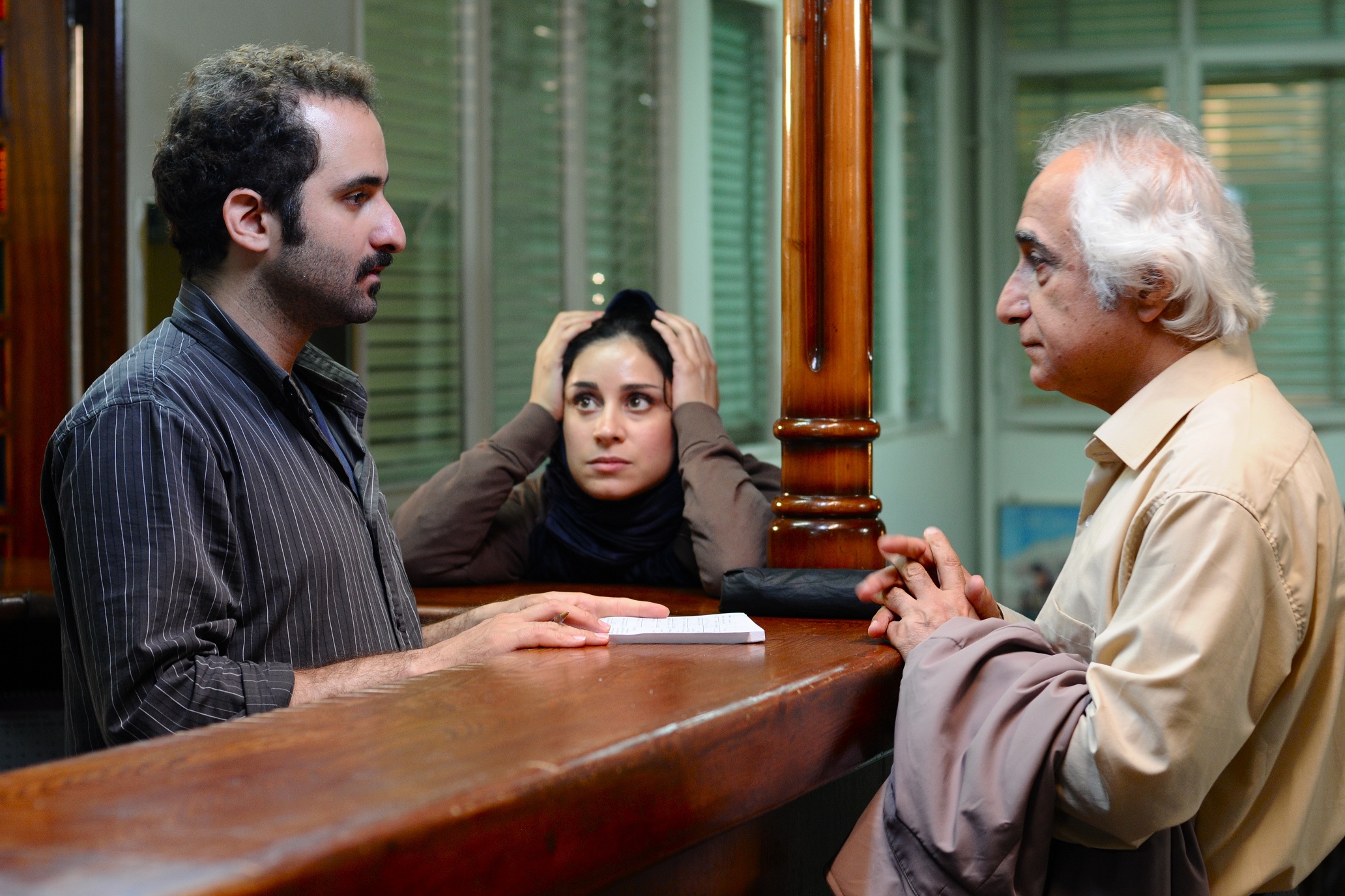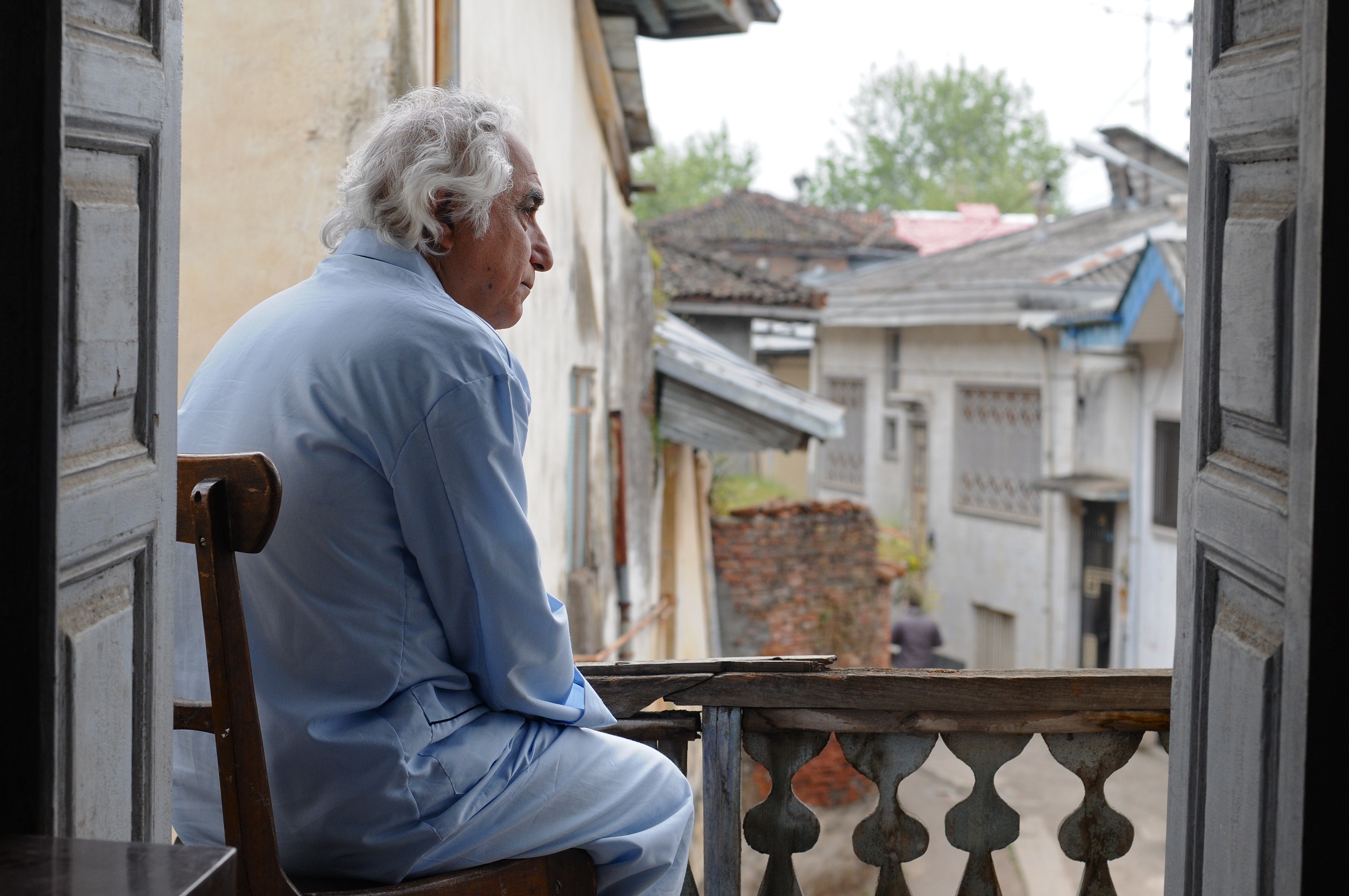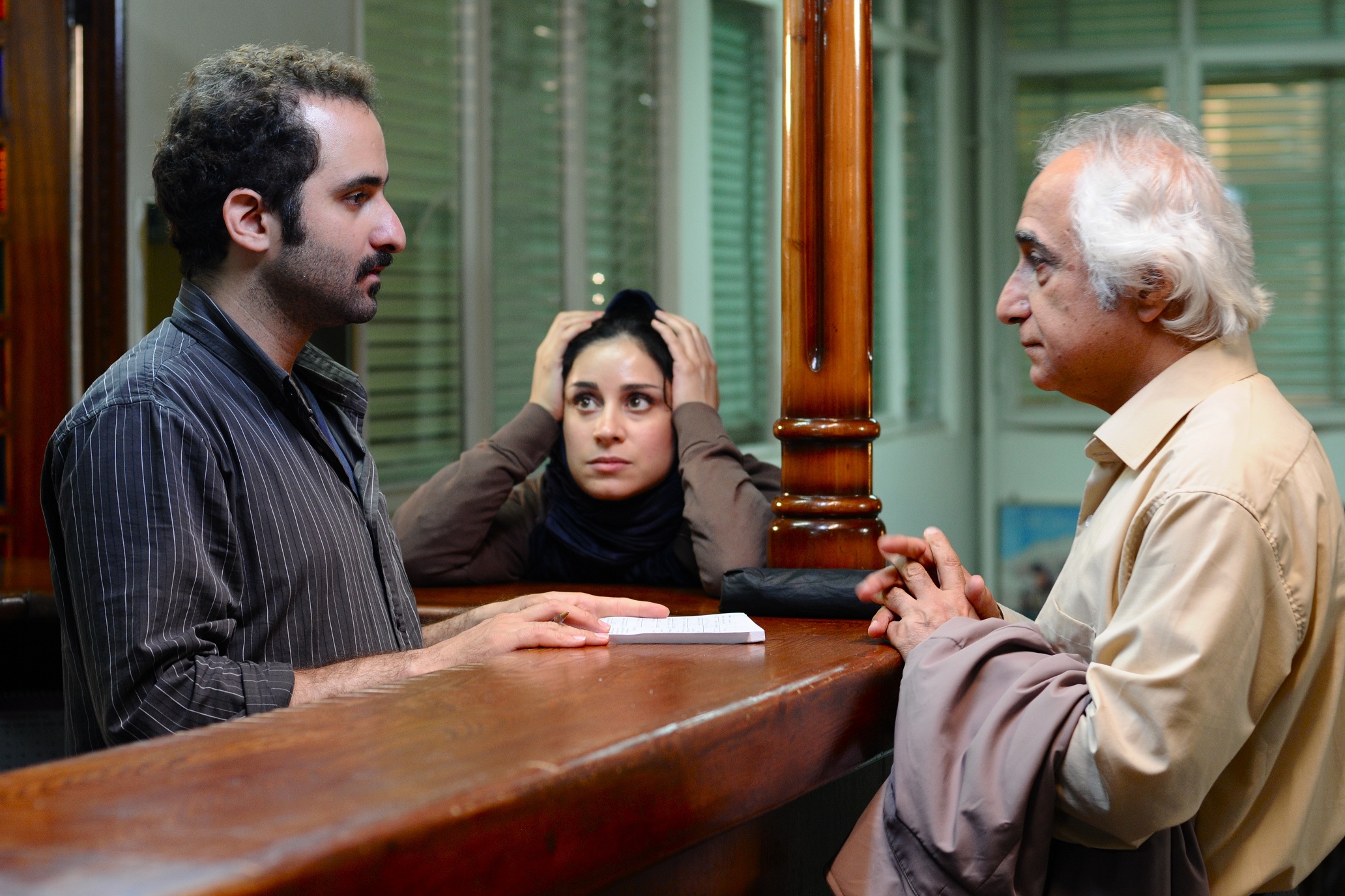 Manouchehr, a 60 year old retiree from the Iranian Tobacco Company, still insists on going to work while he grapples with the loneliness of retirement. When his mother passes away, Manouchehr; who is unmarried with no other family embarks on a journey to try to find his one and only old friend, Khosrow in Tehran.
Risk of Acid Rain is a minimal poetic story that addresses the ongoing human perplexities of love, death and sexuality. The film is also anchored by a strong lead performance from famous poet Shams e Lageroodi.
Schedule for Risk of Acid Rain
Risk of Acid Rain is considered 'UNCLASSIFIED 15+'. This session is restricted to persons aged 15 and over unless accompanied by an adult. It is recommended that children under 15 do not attend this session.
Screening Time: 105 mins
Language: Farsi with English subtitles
Genre: Drama
Year: 2015
Format: Feature Colour / DCP
Print Source: Iranian Independents
Director: Behtash Sanaeeha
Producer: Rouhollah Baradari & Samira Baradari
Cast: Shams Langeroodi, Maryam Moghaddam, Pooriya Rahimi sam, Arsalan Abdollahi
Music: Henric Negi
Sound: Abdolreza Heidari & Hossein Ghoorchian
Editor: Behtash Sanai Ha
Cinematographer: Mohammad-Reza Jahanpanah
Awards, screenings, notes:
Behtash Sanaeeha's debut feature.
Winner of Best Script in the First Films Category at Fajr International Film Festival in 2015.